Be Part Of Southeast Asia's Digital Retail Revolution
We offer two main types of partnership models:
ZALORA is Asia's leading online Fashion, Beauty, and Lifestyle destination. As one of the region's pioneer large-scale e-commerce platforms, ZALORA has established a strong presence throughout the region, enjoying over 59 million visits per month.
Aside from being an online platform and retailer, we see our core strength manifest in fashion's supply chain management which brand partners can leverage upon to find efficiency and success for their E-commerce business in Southeast Asia.
laptop-fwlight z-py-90 laptop-f50 apercu-light-20 laptop-f16 display-block-991
#F8F8F8
#F8F8F8
​​​​​​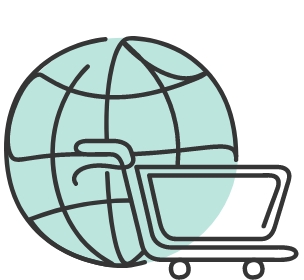 Singapore, Indonesia, Malaysia, Brunei, Philippines, Hong Kong, Taiwan, Macau
Markets
​​​​​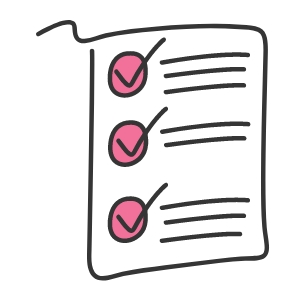 Apparel, Shoes, Accessories, Kids, Sports, Luxury, Beauty, Lifestyle
Categories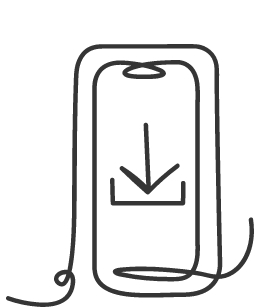 66M+
No. of App Downloads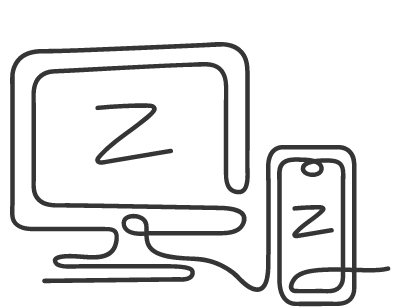 59M
No. of Visits per Month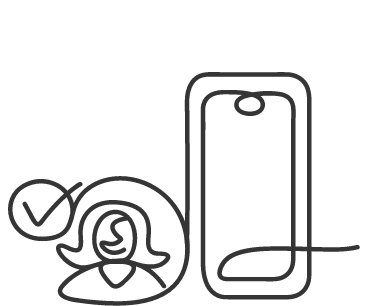 85%
No. of Active Customers (Mobile)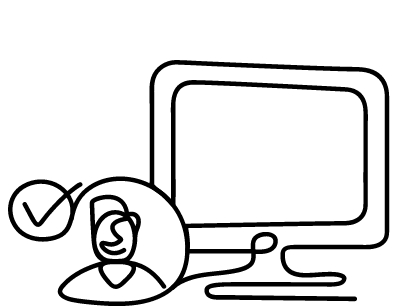 15%
No. of Active Customers (Desktop)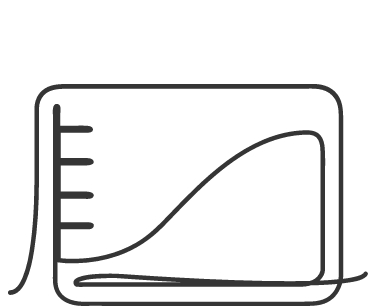 75%
NPS Score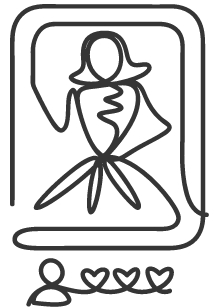 >1.6M
Social Media Reach (Instagram Followers)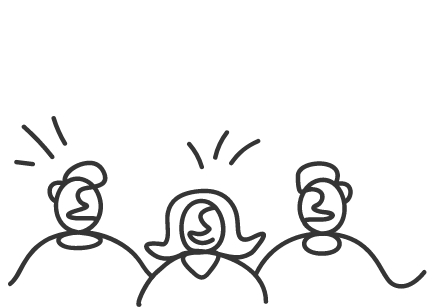 25-35
Average Age Group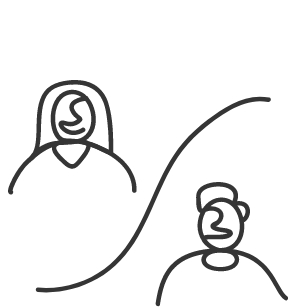 76%
Gender Percentage: Female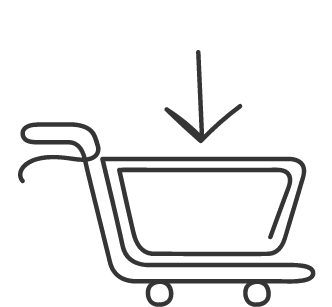 2.64
Frequency of Purchase (Orders a year as of Oct'21)
txt-area-style2 z-py-90 border-bottom laptop-f16 display-block-767
8% are located in Hong Kong
27% are located in Indonesia
24% are located in Malaysia
25% are located in Philippines
15% are located in Singapore
1% are located in Taiwan
padding-top-90 padding-bottom-90 left-to-center laptop-fwlight laptop-f16 check-li display-block-575
"As the leading fashion and lifestyle e-commerce player in the region — working with over 3,000 brands, serving millions of customers, and an extensive supply chain network — we believe we have the responsibility to take the lead."
 
Gunjan Soni, Chief Executive Officer, ZALORA Group
max-1130px padding-50 p-laptop-50
#ffffff
#F05E79
#B24591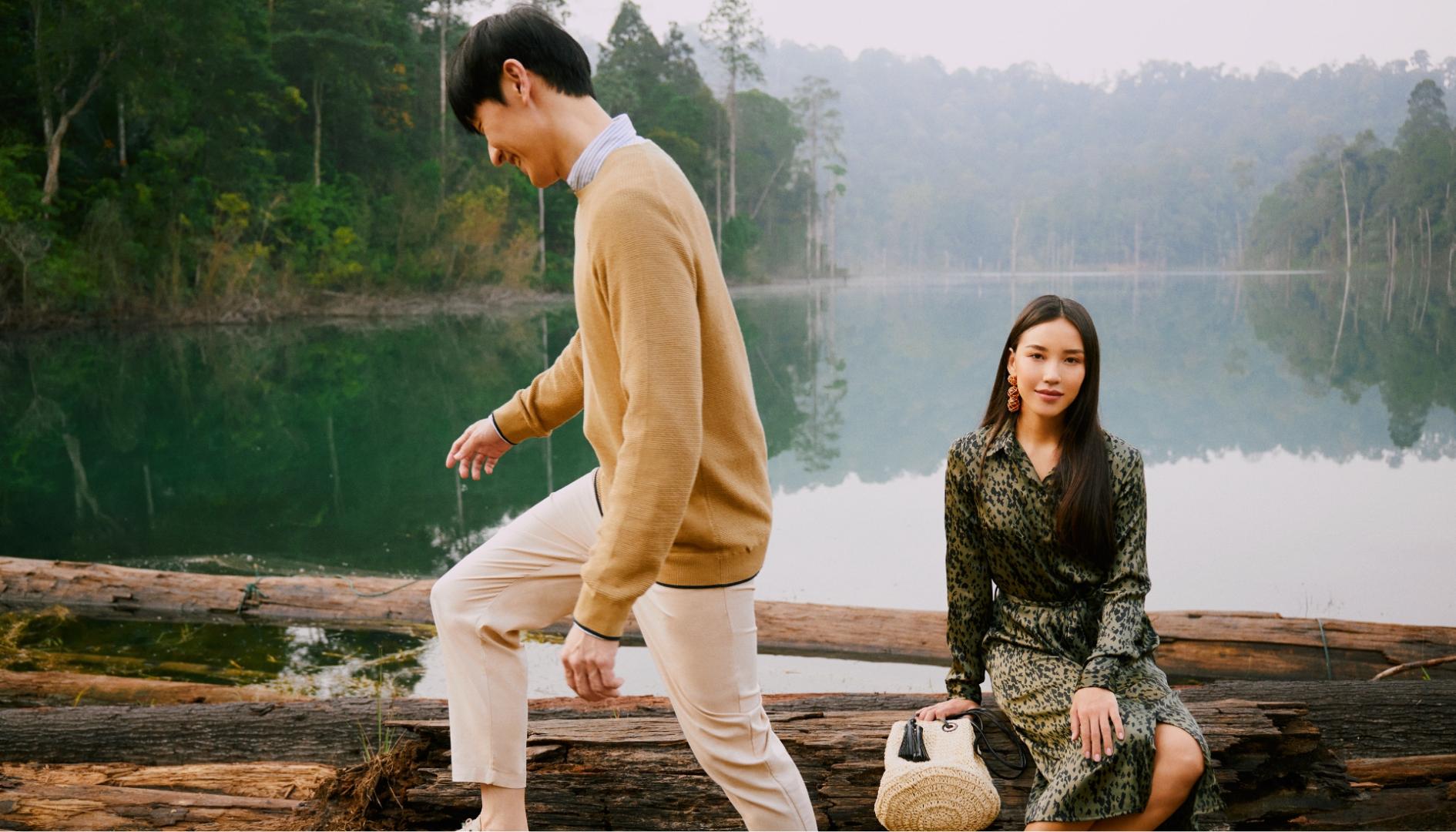 Sustainability Initiatives: Earth Edit
ZALORA is committed to inspire its customers to make sustainable choices and we aim to inspire a shift towards more conscious shopping by increasing our sustainable fashion assortment. With that in mind, we developed the ZALORA Earth Edit - a selection of products and brands presenting ethical or environmental benefits, based on a set of defined sustainability criteria.
 
#3DBF9D
#30919C
Earth Edit Criterias
Sustainable Materials
Product made of raw materials with a lower environmental impact than conventional alternatives
Animal Friendly
Products made using non-animal alternative materials, or methods associated with good animal welfare
Eco Production
Products manufactured through a process with a lower environmental impact and using less harmful chemicals
Fair Production
Products manufactured in a location holding a certificate associated with decent working conditions
Community Engagement
Products made by brands associated with community benefits or committed to give back to the community through donations
z-py-90 margin-3-grid border-bottom laptop-f50
Key Highlights
+900 brands are part of the range
Almost 60,000 products selected
10% of active customers shopped at least 1 Earth Edit item
wht-r-d-fea z-py-90 border-bottom laptop-f50 apercu-light-20 laptop-f16 display-block-991 check-li laptop-fwlight
CURRENT CLIENTS




margin-top-90 not-slide-logo
Find out more about ZALORA Earth Edit! Interested to be a part of our sustainability journey? Reach out to the Earth Edit Team.
margin-100 padding-50 max-1130px p-laptop-25 m-laptop-50
#ffffff
#8ACB4F
#489624
Fill up the registration form and we will contact you within 7 days!
margin-100 padding-50 max-1130px p-laptop-25 m-laptop-50
#ffffff
#F7B532
#F7981E
TESTIMONIALS
amari-regular-strong-35
30px
#AA076B
#61045F
padding-top-90
doodled-bg-4-btn margin-bottom-90 margin-top-90
Get In Touch
Have a question, or simply wish to contact us?
Begin your digital retail journey here, and let us help you connect your business to the limitless world of shopping possibilities.