E-Distribution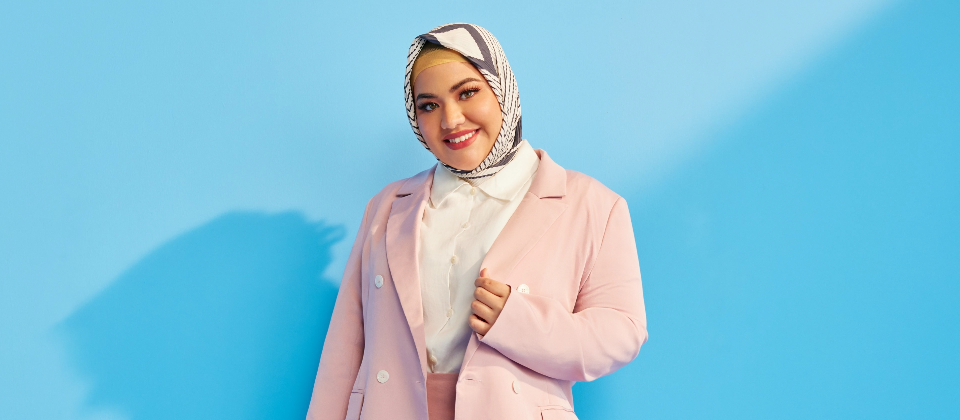 What Is It
An e-commerce site development and management service for brands that include end-to-end solutions like customer relationship management, onsite operations, order management, inventory synchronisation and many more.
#9831AC
#3E1F7C
Who Is It For
Brands that do not have a local website in our territory and are keen to develop their digital branding.​​
z-py-90 border-bottom laptop-f50 laptop-f16
Key Benefits
Provide brands with seamless integration and additional sales channels.
A flexible solution within the wider e-distribution wholesale partnership with ZALORA.
Minimal hassle to current operations.
z-py-90 border-bottom margin-3-grid laptop-f50 laptop-f16
Key Developments
Technical Development & Integration
Web Hosting & Maintenance
API Data Integration
Testing & Roll Out
Website Development
Customized Website Structure
Branded Design
Marketing
Content Management and Production
Onsite Marketing Activities
CRM
Operations & Logistics
Website Operations Management
Warehousing and Fulfilment
z-py-90 margin-3-grid laptop-f50 laptop-f16 laptop-fwlight
FIND OUT MORE ABOUT OUR
 
doodled-bg-1-btn margin-bottom-90 margin-top-90
Get In Touch
Have a question, or simply wish to contact us?
Begin your digital retail journey here, and let us help you connect your business to the limitless world of shopping possibilities.