Marketing Services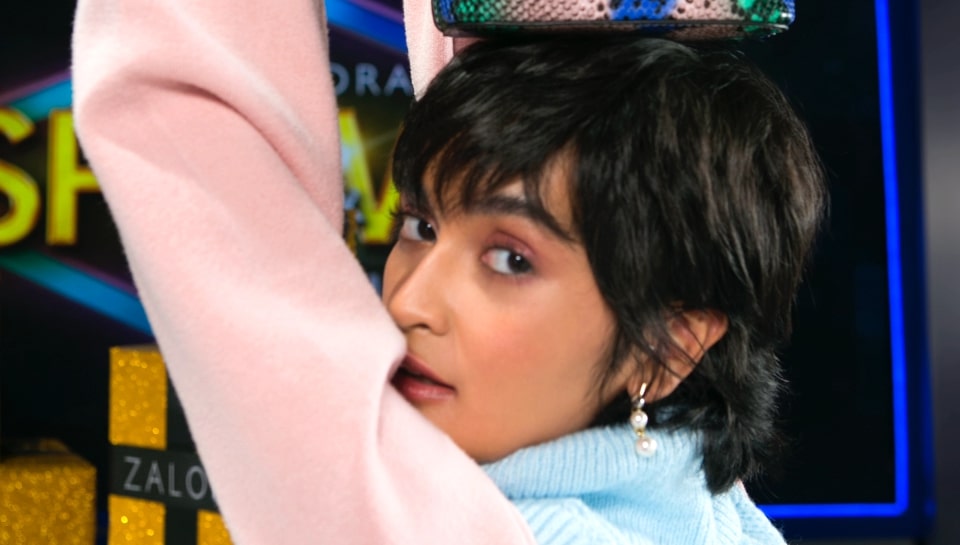 Transform Your Customer's Shopping Experience Into A Memorable One
Save the date, and let your business join in on the fun with our large-scale retail events.
#35CEDC
#3087E3
By creating awareness and exposure for different categories, sub- categories, brands, or product lines.
By forming targeted campaigns to help improve sales of older stocks and slower moving stock which can be summarised with:
​​​​​Base campaigns which run for a full week or a significant numbers of days
Flash sales, usually lasting between one to 24 hours
Reactive campaigns planned to react to market and customer demand
z-py-90 border-bottom mega-doodle1 laptop-f50 laptop-fwlight apercu-light-20 laptop-f16 display-block-991
#F8F8F8
#F8F8F8
With mega events being the highlight of our campaign period, each campaign runs once every quarter throughout the year.
Mega event campaigns generate higher discounts and higher frequency of flash sales.
Key Events Observed:
​​​​​Q1 - ZALORA Birthday
Q2 - Big Fashion Sale
Q3 - Fashion Festival
Q4 - 11.11 and 12.12
z-py-90 border-bottom mega-doodle2 laptop-f50 laptop-fwlight apercu-light-20 laptop-f16 display-block-991
#F8F8F8
#F8F8F8
Double Digit Days
Started with the emergence of 11.11, Key sale days now run during 9.9, 10.10, 11.11 and 12.12.
Starting from 1.1, campaigns are built around double digit days.
Category Weeks
Are created to improve exposure and awareness of the multiple categories onsite.
Gives way to site takeover and campaigns formed with category-specific curation and key category brand focus.
z-py-90 wht-r-d-fea mega-doodle3 laptop-f50 laptop-fwlight apercu-light-20 laptop-f16 display-block-991
#F8F8F8
#F8F8F8
As one of the region's fastest-growing e-commerce players, ZALORA understands the importance of agility and leveraging data to effectively respond to changing consumer behaviours and industry trends, and to further elevate customers' shopping experiences.
Across all campaigns, ZALORA carried out an all-rounded approach leveraging all of its channels, to amplify the exclusive deals for consumers, as well as to reach their diverse audiences across the region
This was done by generating hype with teaser campaigns before the shopping events began to build anticipation amongst consumers, amplifying ZALORA's campaigns through omni-channel targeting, partnering with key influencers, and driving deeper consumer engagement with giveaways, surprise deals, games, and enabling technology-driven features across the campaign periods.
Join us as a part of our award-winning campaigns!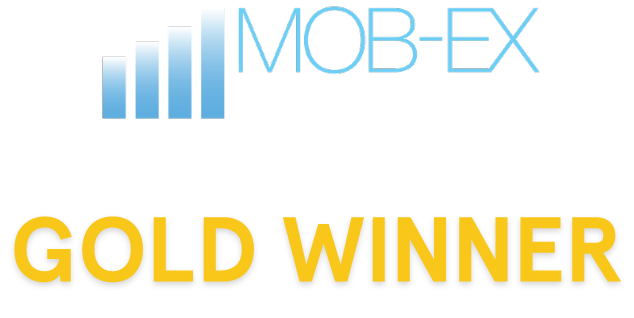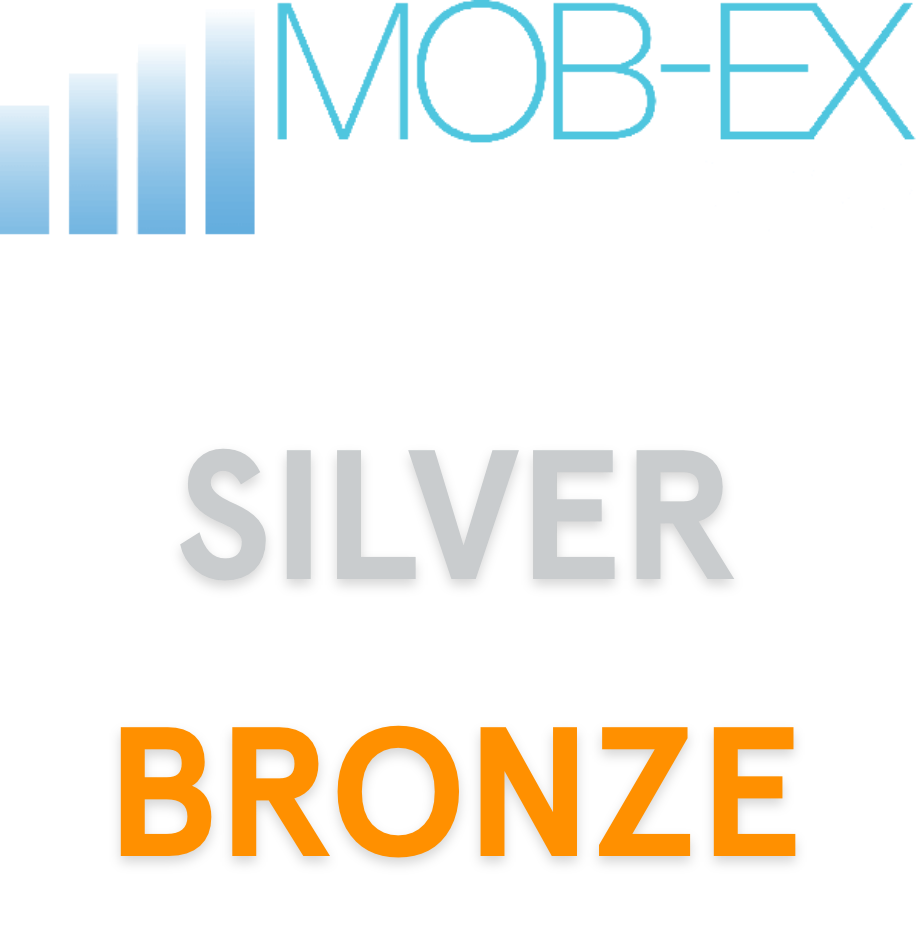 mob-ex padding-top-50 white-bold
#ffffff
Brand Participation
Dependent on brand model (Outright, Consignment or Marketplace).
Cofund campaigns with brands co-funding any discount offered to customers.
ZAP funding to increase onsite placement.
z-py-90 laptop-f50 display-block-991
Interested in being a part of our Campaigns? Reach out to your account manager for more information! If you are not yet on ZALORA and are interested in coming onboard with your brand(s), find out more about Selling with ZALORA or register your interest now!
margin-100 padding-50 no-padding-mob
#ffffff
#681AD1
#3C14AE
txt-area-new-des1 doodled-bg-3-btn padding-bottom-90
Get In Touch
Have a question, or simply wish to contact us?
Begin your digital retail journey here, and let us help you connect your business to the limitless world of shopping possibilities.