Case Studies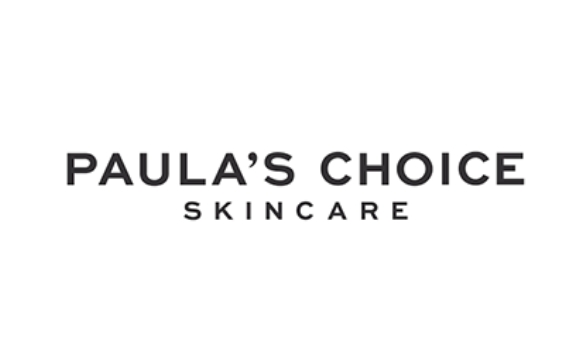 solo-logo
Creating an Omnichannel eCommerce Experience with ZALORA
Transparency and honesty have always been in the DNA of Paula's Choice, and they pride themselves in giving expert advice and addressing the skincare needs of all ages, skin types and concerns with science-backed and brilliantly-formulated products. With ZALORA, Paula's Choice significantly extended their reach within the Singapore and Malaysia market as they journey to fulfill their heritage in consumer advocacy and impress more people with their products and truth in beauty.
simple-style apercu-light-22 padding-top-bottom-90 margin-bottom-90 laptop-f16 mob-margin-bot-0
#F8F8F8
#F8F8F8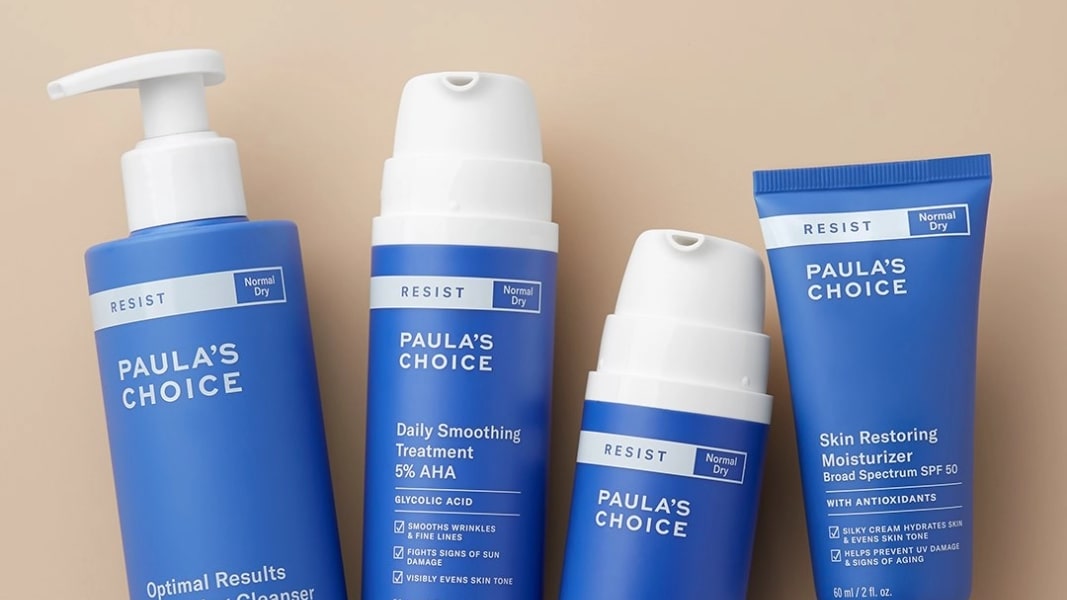 The Story
Transforming skin since 1995, Paula Begoun the founder of Paula's Choice, has done what nobody in the beauty industry has - told the truth. Originating from the United States, Paula's Choice has established one of the most robust science-backed foundations in the global industry today. With their dedication to bring quality and effective products to the world, they chose ZALORA for their first foray into eCommerce marketplaces due to its reputation as a platform with carefully curated and authenticated brands and products. Paula's Choice went live on ZALORA in Singapore and Malaysia at the start of 2021 and has seen tremendous growth since then.
simple-style apercu-light-22 img-alt-big
#FFFFFF
#FFFFFF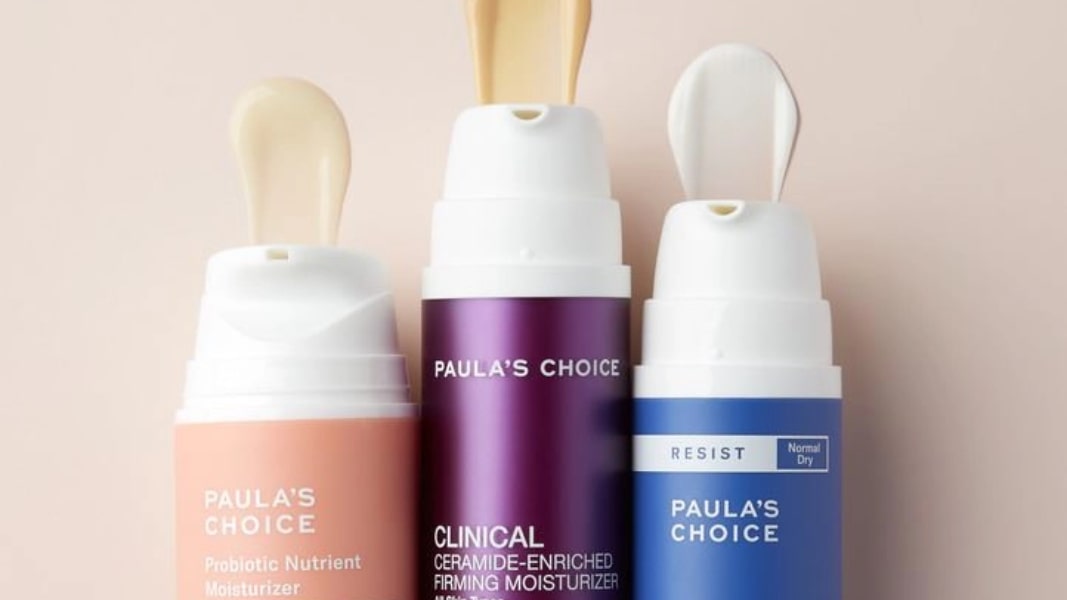 The Strategy
Strongly supported by the ZALORA team in terms of sales and marketing on the platform, Paula's Choice actively participates in campaigns to garner maximum exposure for their products on the platform.
right-img simple-style apercu-light-22 padding-top-bottom-90 img-alt-big
#FFFFFF
#FFFFFF
"With the close guidance of Dih and Bernadette (ZALORA account managers), we never miss our important metrics after each major campaign - impressions, conversion rate, average order value, return on investment etc to assist us in planning the most lucrative strategies and ensuring the maximum reach of our well-formulated products to the customers. Our concerns get appropriate replies usually within one working day. The efficiency and responsibility of the ZALORA team amaze us and provide us with valuable assurance," shared Qaph Lai, Managing Director of Paula's Choice Malaysia. "With an immense customer database and multiple marketing support from ZALORA, we were able to broadcast Paula's Choice expert advice and brilliantly-formulated products to a massive number of audiences."
As transparency and honesty have always been in the DNA of Paula's Choice, a limitation initially faced from the ecommerce setting was the lack of ability to connect with consumers directly to explain the research behind each product and to offer personalized consultations. However, with the efficient ZALORA Customer Service team acting as a communication bridge between Paula's Choice and their customers, Paula's Choice found that they could rely on ZALORA to resolve order-related inquiries smoothly.
apercu-light-20 border-bottom padding-bottom-90 laptop-f16
#FFFFFF
#FFFFFF
Key Figures 
+71%
Peak Monthly Sales Uplift
2.7X
Conversion Rate Growth
h3-bold z-py-90 grid-4-des1 border-bottom laptop-f50 laptop-f16
Results
Within 5 months from their launch on ZALORA, Paula's Choice has tracked an amazing 15x impression uplift and a 2.7x conversion rate growth. Most importantly for the brand, it feels supremely rewarding knowing more people will harvest glowing, healthy skin from using Paula's Choice products.
padding-top-90 h3-bold laptop-f50 laptop-f16
15X
Impression Uplift within 5 Months
2.7X
Conversion Rate Growth within 5 Months
case-page txt-area-new-des1 doodled-bg-2-btn padding-bottom-90 padding-top-50 h3-bold laptop-f16
Get In Touch
Have a question, or simply wish to contact us?
Begin your digital retail journey here, and let us help you connect your business to the limitless world of shopping possibilities.