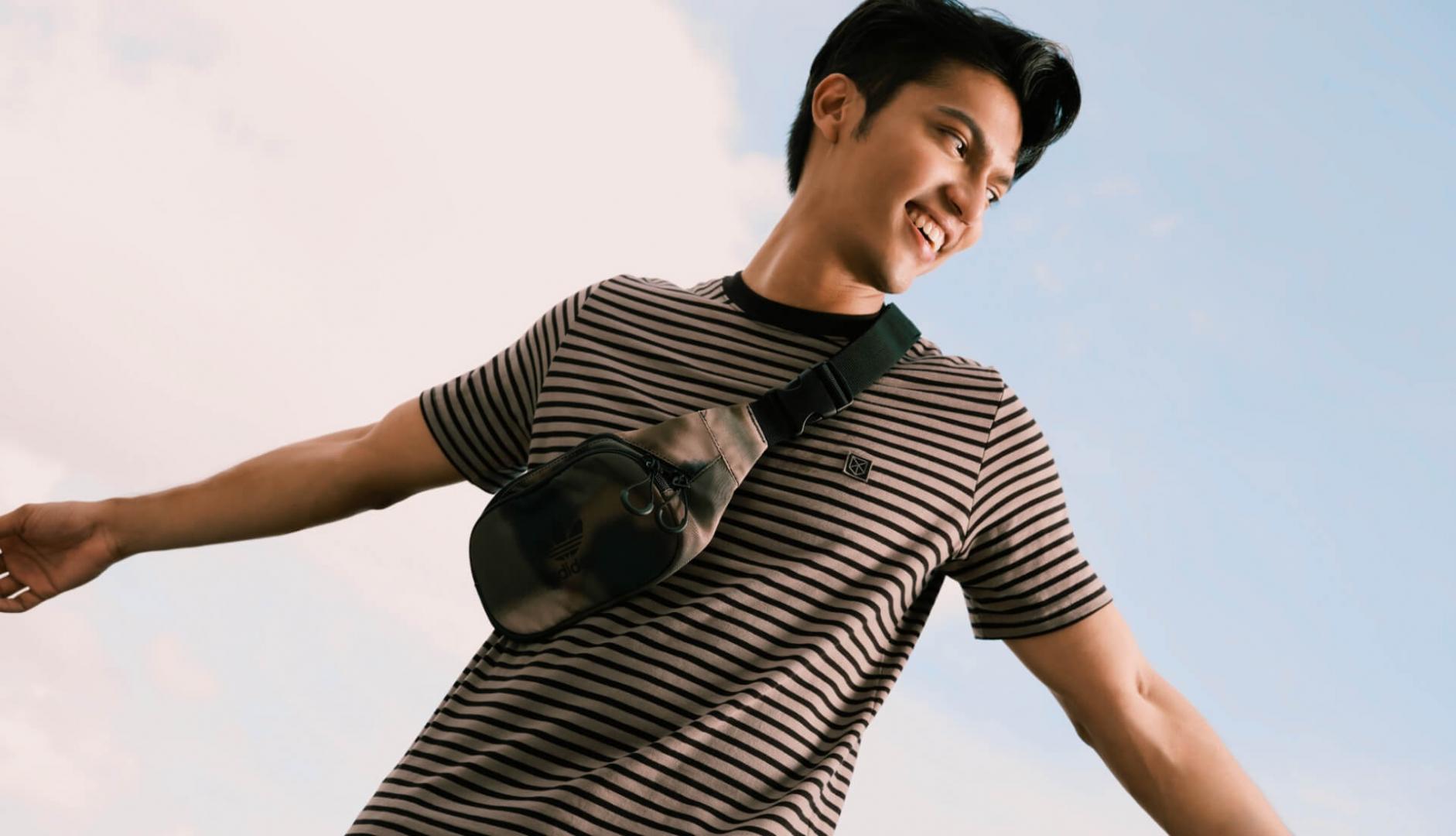 ZALORA recognises the responsibility that we share with our own-brand suppliers to source products in an ethical and transparent manner and we want our employees and customers to be confident that the people who make our products are treated fairly, enjoy decent human rights and are not exposed to unsafe working conditions. We are committed to ensure our practices and responsibilities are aligned with the United Nation Universal Declaration of Human Rights and the United Nation Guiding Principles on Business and Human Rights and we will work with brands who share our commitment and verify the existence of those.
#F285A5
#DF5B97
Our 2030 Fair & Ethical Sourcing Targets
Our 2030 Fair & Ethical Sourcing targets demonstrate our commitment to be fair to the people making our own-brand products and collaborate with our brand partners to drive continuous improvement on social impacts in their own supply chains:
100%
Third Party brands meeting ZALORA's human rights standards for brands
80%
Tier 1 own-brand factories assessed against living wages benchmarks where they exist
100%
Own-brand purchase orders placed in line with responsible purchasing practices
30%
Own-brand materials traceable to the raw material
100%
Workers in own-brand Tier 1 factories can access an effective in-factory worker dialogue mechanism
100%
Workers in own-brand Tier 1 factories can access an independent grievance mechanism
z-py-90 laptop-f50 laptop-f16
#F8F8F8
#F8F8F8
Our 2022 Performance
We are proud of the achievements we made thus far and ready to embrace the new chapter of our People & Planet Positive agenda. Starting from January 2022, ZALORA will be measuring its progress against the 2030 Circularity & Conscious Consumption targets focused on the People + Planet Positive strategic priorities.
100%
Tier 1 own-brand factory list published on ZALORA's website
100%
Tier 1 own-brand factories engaged in ethical sourcing training programs
z-py-90 margin-3-grid laptop-f50 laptop-f16 txt-area-style2 border-bottom
OUR ETHICAL TRADE FRAMEWORK
ZALORA has 12 own-brands on apparel products (ZALORA Basics, ZALORA Work, ZALORA Occasion, ZALORA Active, Origin by ZALORA, ZALORA Studios, Zalia, Zalia Basics, Earth by Zalia Basics, Lubna, Lubna Homme and Lubna Kids) . As we do not own any manufacturing facilities, these products are designed in house and manufactured by a relatively small supply chain, of which we have established visibility. Till first quarter of 2023, we had 7 Tier 1 factories in both China and Indonesia, which employed 399 people, 68% of which are female and 32% of which are male. To emphasize our commitment to transparency, since 2020 we have published our own-brand Tier 1 factory list and will update it on a quarterly basis to constantly provide our stakeholders and customers with an up-to-date view of our supply chain. In addition, this list is also available at the Open Apparel Registry, an open source map and database of global apparel facilities.
z-pt-90 laptop-f50 laptop-f16
All our suppliers including own-brands and third party providers of goods and services are required to conform to our Supplier Code of Conduct which sets out our social and environmental performance expectations covering employment practices, working conditions, environmental protection and governance. They must also adhere to our Animal Welfare Policy which outlines our expectations as to how and where animal materials are used in our products, and is applicable to both our own brands and our third party brand partners.
 
FIND OUR SUPPLIER CODE OF CONDUCT FIND OUR ANIMAL WELFARE POLICY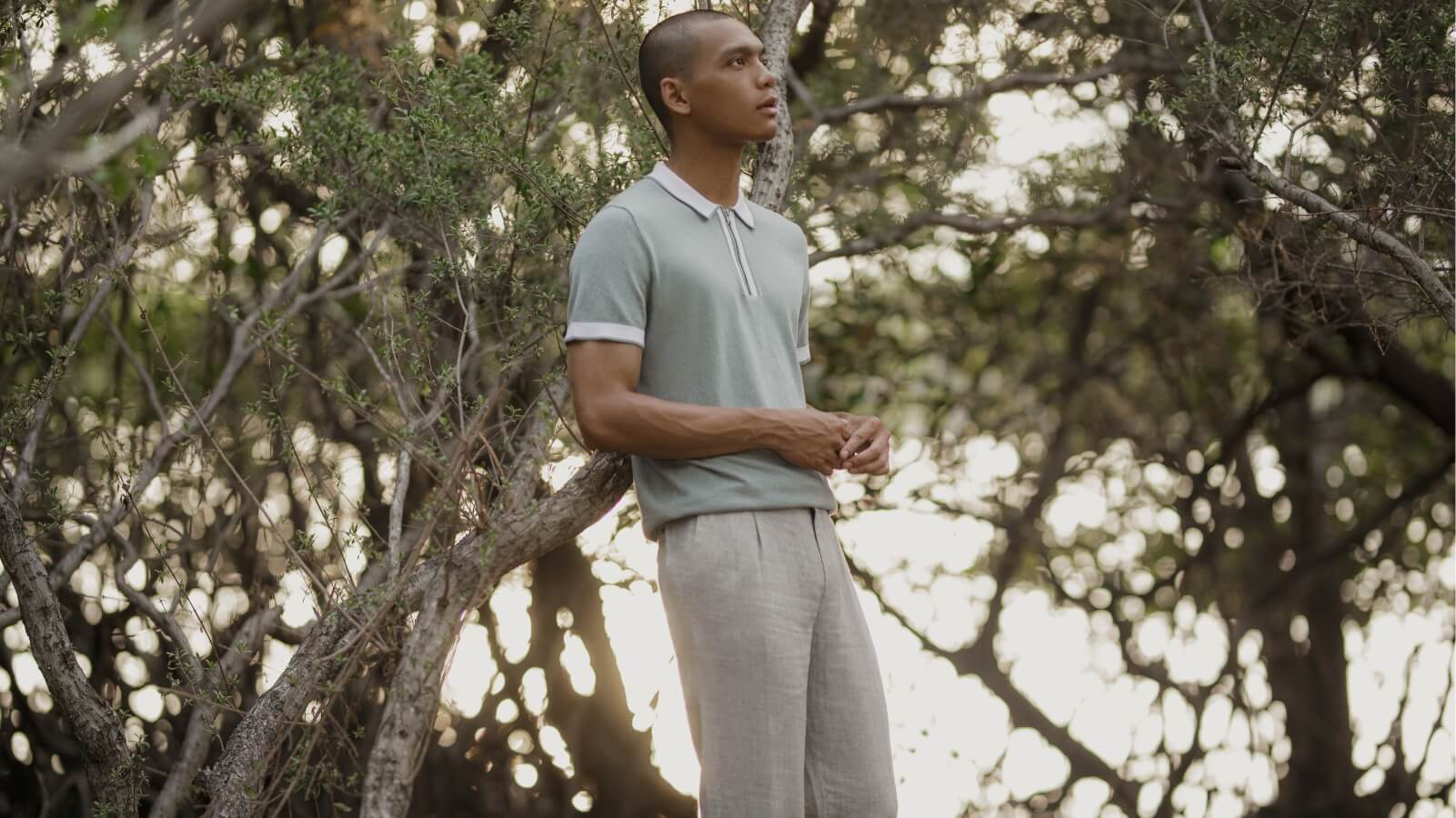 2022 KEY HIGHLIGHTS
Publication of our Tier 1 factory list

100% of our Tier 1 factories audited by an independent third party audit firm

100% of Tier 1 factories and suppliers participated in ZALORA's training program
simple-style z-pt-90 img-alt-big sus-reprt mob-no-pad-top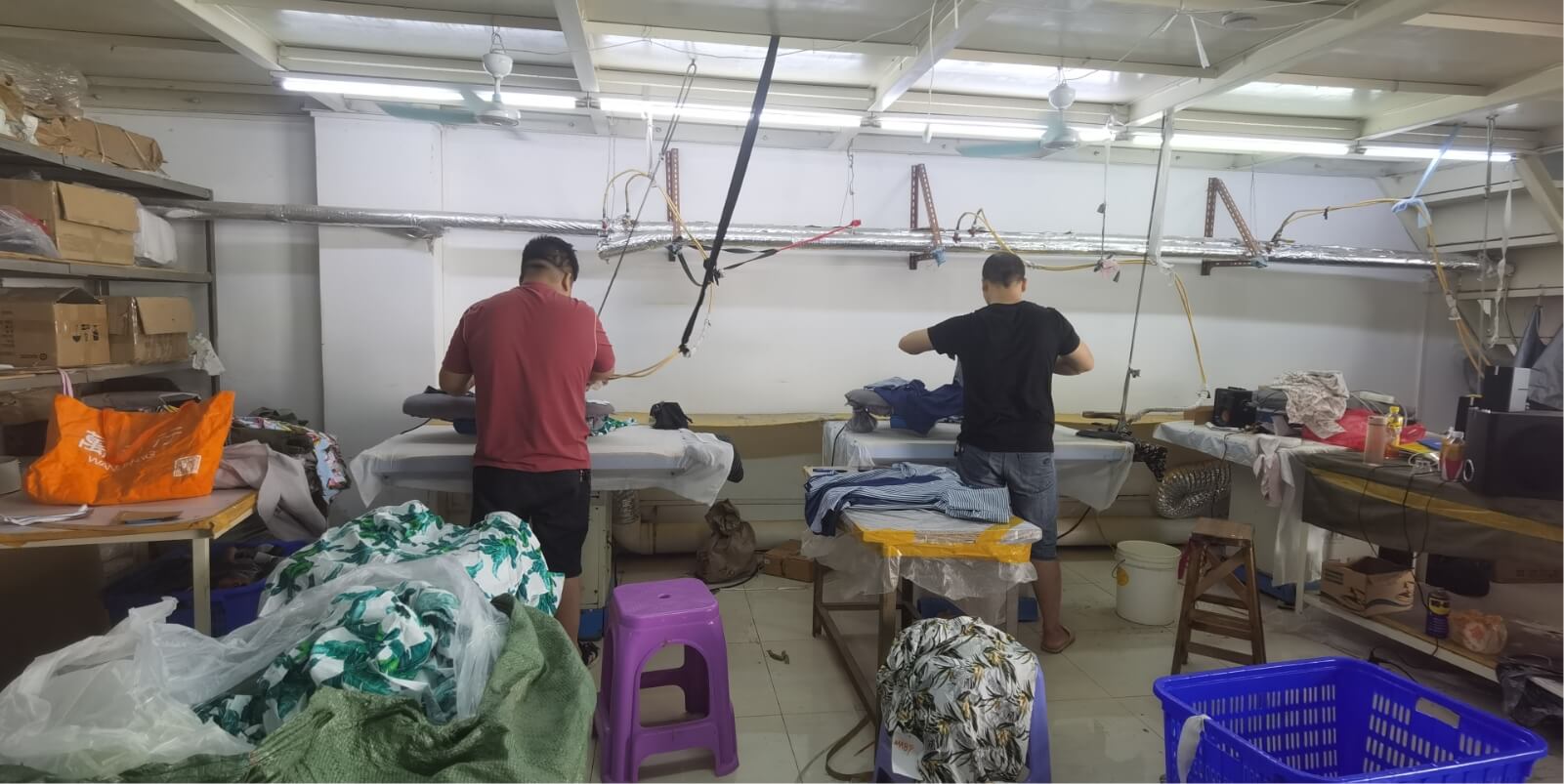 Before manufacturing our products and to ensure that they adhere to all elements of our Supplier Code of Conduct, all Tier 1 factories producing our own-brand assortment are required to undergo a comprehensive social audit conducted by an independent third party audit firm. These audits involve independent and confidential worker interviews and cover elements of our Supplier Code of Conduct including labour rights, wages, working hours and health & safety. Each audit is rated within ZALORA's in-house audit classification system which grades each non-compliance between minor and highly critical depending on its severity. New factories with unresolved critical or highly critical non-compliances will not be onboarded. Where an existing factory is re-audited (which happens at least every 2 years) and found to have a critical issue, there is a timed and limited remediation period, the length of which is determined by the nature of the issue, during which trade continues with the factory. If the non-compliance is not resolved within the timed period, production ceases and orders cannot be placed until the remediation is completed.
z-pt-90 simple-style img-alt-big sus-reprt mob-no-pad-top right-img
The purpose of our ethical trade framework is to achieve long term improvements in our supply chain and to build long term partnerships with our factories. Most of the factories that we are working with today have helped develop ZALORA's own-brand labels over the years, and we believe that we have a responsibility to influence and support them in continuously improving their social standards. We actively support remediation efforts by providing on the ground assistance and tailored remediation action plans rather than distancing ourselves from them. We believe that this is the best way to make a real positive difference in the lives of the workers manufacturing our products, and this has resulted in a clear improvement of our factory base over the year.
border-bottom padding-bottom-90 mob-no-pad-top laptop-f16
CAPACITY BUILDING OF OUR SUPPLIERS AND BUYERS
ZALORA develops steady relationships with our suppliers and goes beyond audits to accelerate our supply chain efforts in fair and ethical sourcing. In 2022, we continued to actively build awareness and capabilities in both our suppliers and buyers on our social and environmental requirements and how to effectively operationalise those requirements into our supply chain.
z-py-90 border-bottom laptop-f50 laptop-f16
TRACEABILITY
Establishing traceability beyond Tier 1 factories in our supply chain is key to safeguarding human rights and decent working conditions associated with our own-brand products, thus we are committed to build on our visibility on Tier 1 factories to trace our materials supply chain. At present, we have full visibility in our Tier 1 and 2 factories with only partial visibility of Tier 3 factories in China and Indonesia. Looking forward, we are committed to implementing a scalable approach for traceability and will achieve traceability to the raw material for 30% of our own-brand products by 2030.
z-py-90 border-bottom laptop-f50 laptop-f16
BRAND COLLABORATION ON SUSTAINABILITY
Although we have much greater ability to influence our own-brand supply chain, we recognise that we have a responsibility -and an opportunity- to influence the third party brands we work with to manage and mitigate their social and environmental impacts. Upholding the minimum requirements set out in our Supplier Code of Conduct is a prerequisite for all our third party brand partners.
z-py-90 laptop-f50 laptop-f16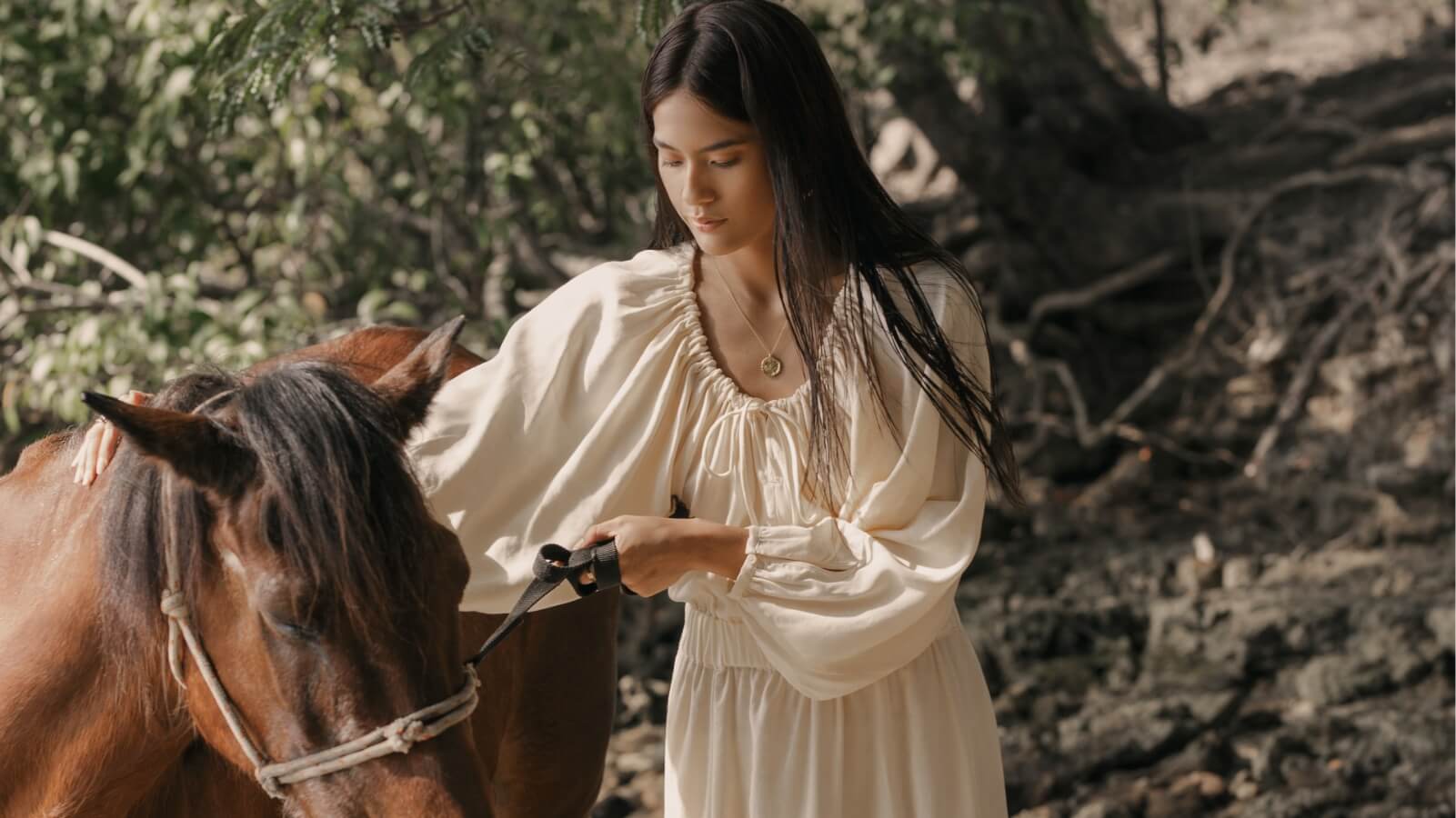 In 2022, increasing the availability of more sustainable assortment and providing greater transparency to customers at the point of sale about sustainability attributes of products have been key focuses while engaging with our brands. In addition, leveraging an external risk monitoring platform based on artificial intelligence capability to assess environmental, social, and governance ("ESG") risks, we have incorporated ESG risk assessment into our due diligence process as a part of our third party brand onboarding. This work lays the foundation for our commitment that all our third party brands will meet ZALORA's human rights standards by 2030.
simple-style img-alt-big sus-reprt mob-no-pad-top padding-bottom-90 border-bottom
MANAGEMENT OF OUR LABOUR SERVICE PROVIDERS
ZALORA engages people via labour service providers to supplement our directly employed workforce for picking and packing of customer orders, cleaning, security, maintenance and last mile delivery. Respect of fundamental human rights at work for people working in or for our operations but not directly employed by us is of no less importance than our own employees or those in our supply chain.
Since 2021, ZALORA has dedicated into implementing the Group's framework for the management of labor service providers to enhance our approach to assessing and improving the working conditions of this external workforce. We comprehensively mapped our providers applicable to the framework and completed a risk assessment, taking into consideration several risk factors which include national legislative environment on employment and company labor practices.
Under the guidance of the framework, working closely with our labor service providers, in 2022 after applying comprehensive due diligence through third party onsite audits conducted at 10 high risk labor service providers, ZALORA facilitated our labor service providers to progressively remediate the noncompliance especially the outstanding migrant worker issues identified in the audits. In 2023, ZALORA will continue our active support for our labor service providers to improve the noncompliance for achieving the decent working conditions provided to workers.
z-py-90 laptop-f50 laptop-f16
Get In Touch
Have a question about our sustainability strategy,
or simply wish to contact us?