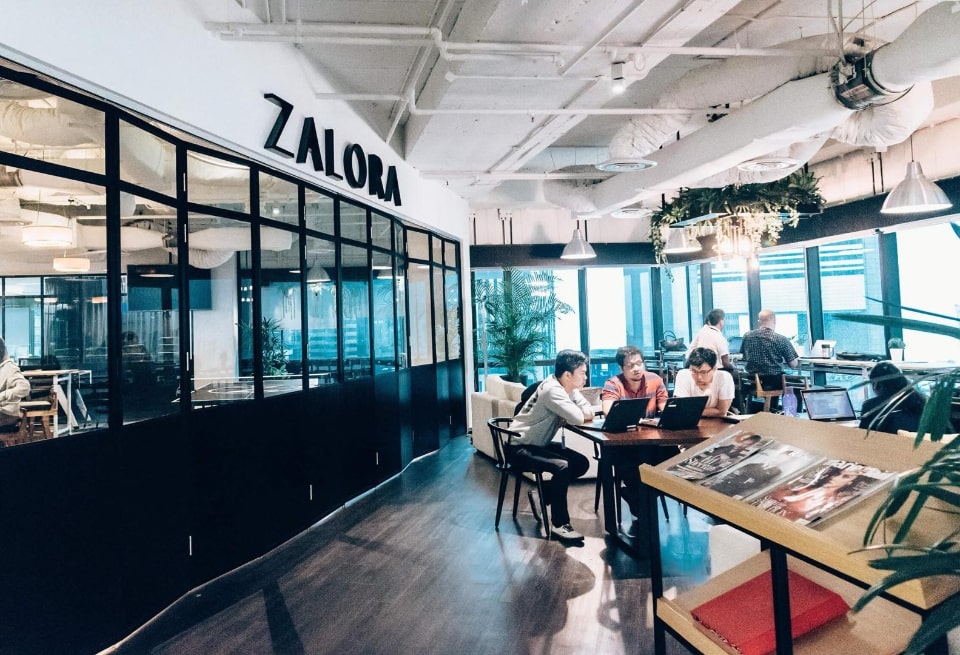 Our Working Environment
Here is where our engaging and dynamic work environment brings life to groundbreaking concepts, giving fresh ideas their chance to shine. We practise integrity, teamwork, ownership and excellence, valuing everyone's opinion and rising to every challenge.
While we're always looking at the big picture, we never forget the small details. As one of the most dynamic places to work in Asia, we know how to have fun and celebrate the victories—big or small —along the way.
right-img
#60CAE2
#2193B0
This is why at ZALORA, the real stars are our employees. By supporting our team's mental health and well-being journeys, we have forged a culture that not only prides itself on a healthy work-life balance, but also encourages self-care through various initiatives. From meditation to 'Mental Health Days', we aim to pave the way for a work environment that is happy, safe, and supportive through all of life's challenges.
If you're interested in joining Team ZALORA, feel free to explore the job opportunities we have available!
padding-top-90
#4C4D4E
#F8F8F8
#F8F8F8
ZALORA is proud to be an Employer of Choice, providing the best Workplace Flexibility Program, and committed to Diversity and Inclusion. Central to the company's strategy is helping employees navigate the post-pandemic reality with agility. It is also important to ensure that as the business continues growing to meet the surging demands of Southeast Asia's e-commerce boom, all employees are able to bring their best selves to work every day, wherever they may be.
By staying true to its commitment to being People First, ZALORA has been able to turn change and uncertainty into momentum for growth as it scales new heights.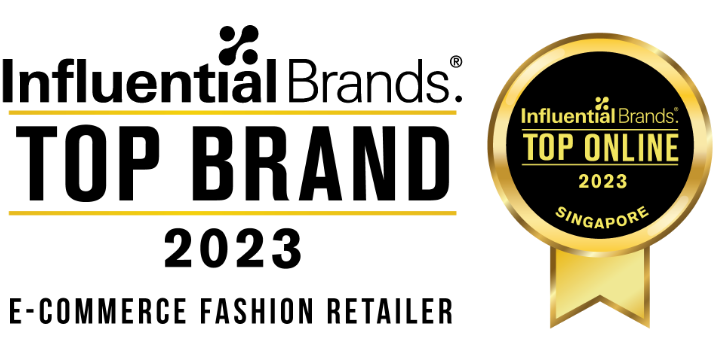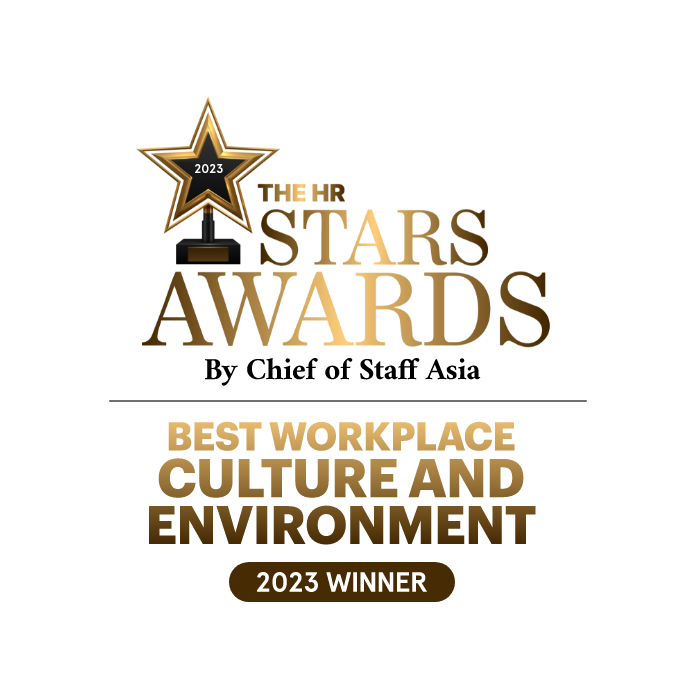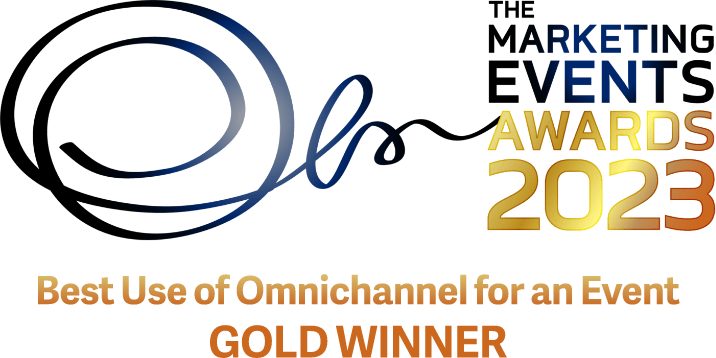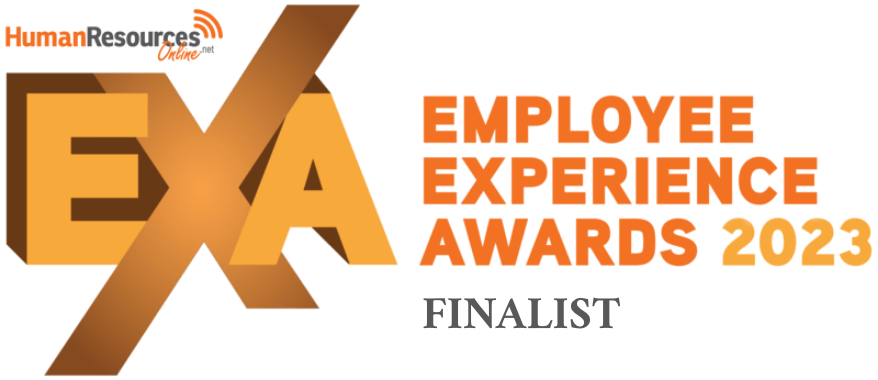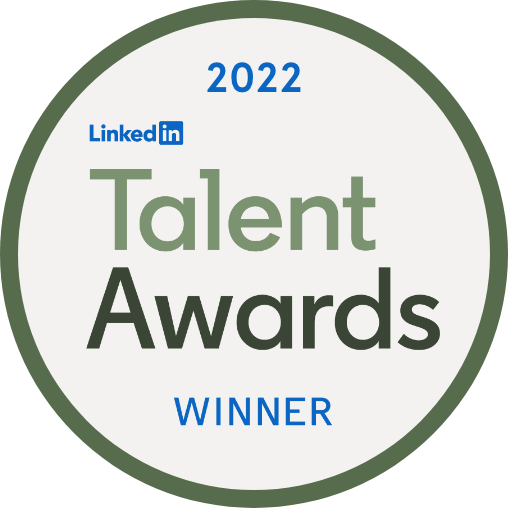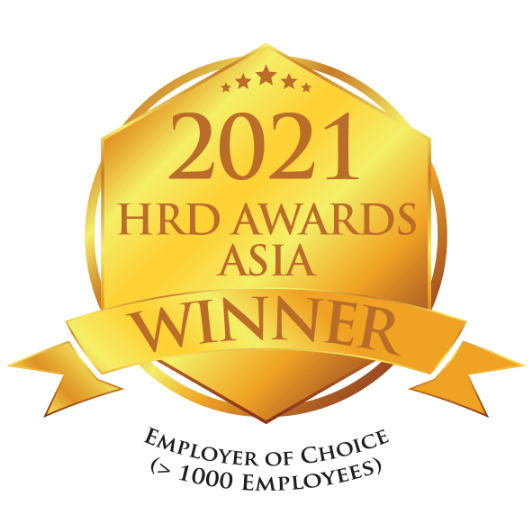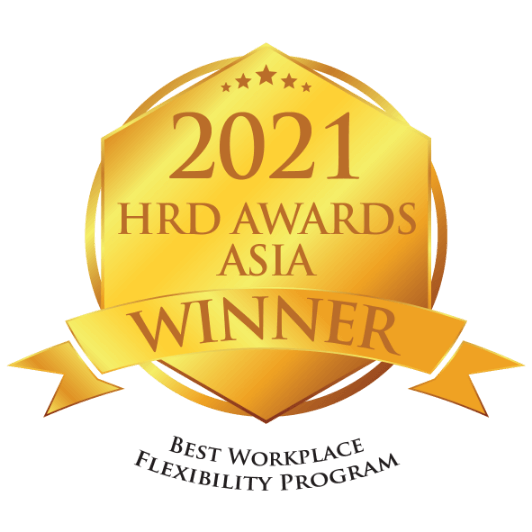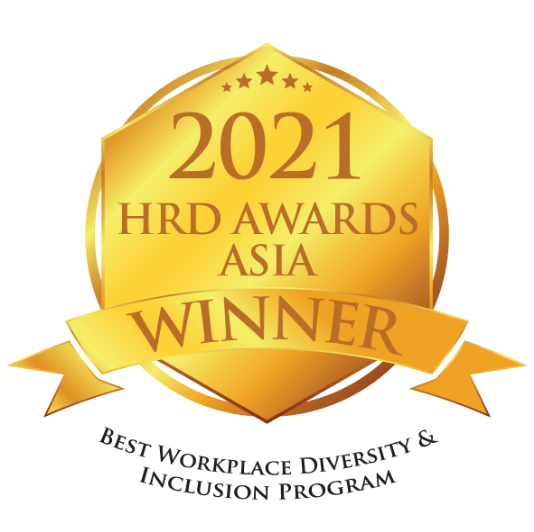 padding-top-90 people-rewards
#F8F8F8
#F8F8F8
See How We Approach Self-Care At ZALORA:
Weekly guided journaling exercises customised for ZALORA employees.
Free and confidential access to counseling sessions run by qualified psychologists.
Two 'Mental Health Days' included to encourage self-care.
A 'Special Occasion Day' for mental wellbeing.
Zoom-free half-day policy once a week.
mx-auto z-py-90 list-left-icon laptop-f50
#000000
ZALORA Values

Limitless Mindset
We approach the world with a can-do attitude, challenging ourselves by pushing the boundaries and breaking barriers to enable our infinite possibilities.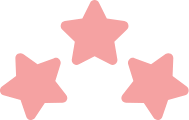 Creating WOW Moments
Create WOW worthy experiences for our people, our customers and local fashion communities.

Own It, Always
We execute with agility and flexibility, being smart with our resources and treat our work and results as if they were our venture.

Rationally Creative
ZALORA is where 'data and science' meet 'creativity and passion' as we solve the toughest problems for Fashion, Beauty and Lifestyle in Southeast Asia. Many may see this as an oxymoron but it is our secret sauce to win.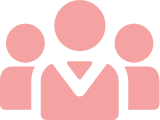 One Team, One Dream
We thrive in our diversity and local geographic approach, embracing our range of backgrounds and our local cultures to build a united team who collaborate to win and has fun whilst working together.

Force For Good
We shape and drive change for a sustainable world and have a positive impact on our people and our planet. We work to help all stakeholders in the ecosystem and hold ourselves to high professional and ethical standards.
#F8F8F8
#F8F8F8
Careers
At ZALORA, we believe there are no jobs—only careers. We offer exciting roles in Fashion Design, Retail Merchandising, Digital Marketing, Logistics, IT/Engineering, Business Intelligence, Data, Finance, Human Resources, and more.
We welcome creative and dynamic individuals who strive for personal and professional development. In return, we are committed to bringing out the best in you by offering opportunities for advancement and growth and providing a life-changing career like no other.
Think you're the right fit? Join us on this journey today! Browse our career listings or send your resume to careers@zalora.com and we'll be in touch.
jus-center careers-block padding-left-only z-py-90 laptop-f50
#FC6767
#EC008C
vid-lay youtube-video-modal doodle-bottom people-video-slide
Our Leaders
Revolutionising Southeast Asia's e-commerce landscape, meet our leaders.
amari-regular-h2-70 apercu-light-22 padding-top-90 padding-bottom-50 laptop-f50
#F8F8F8
#F8F8F8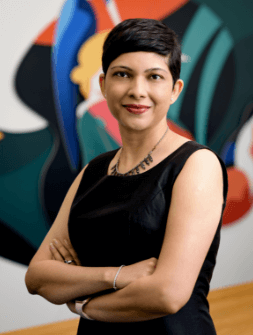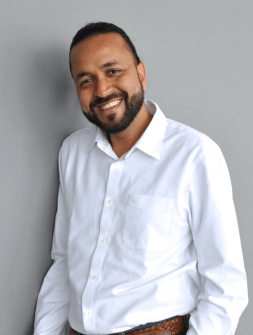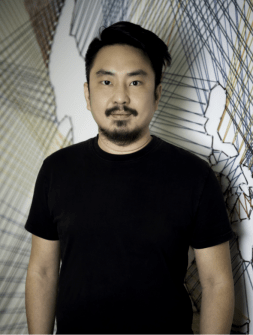 Senior Director & Head of Category Management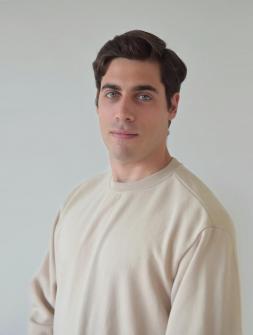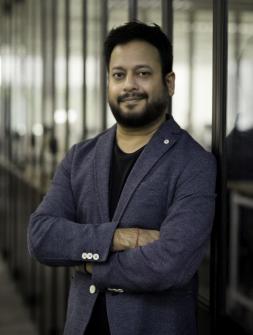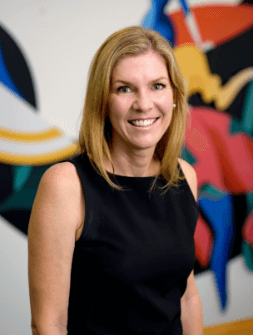 General Counsel and Chief People Officer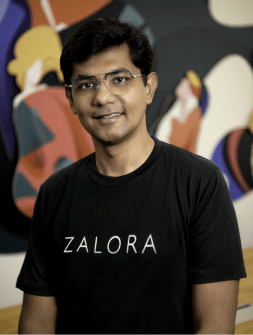 Chief Revenue & Marketing Officer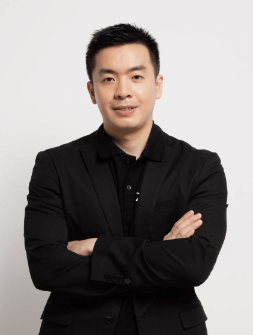 ZALORA Chief Strategy and Future Officer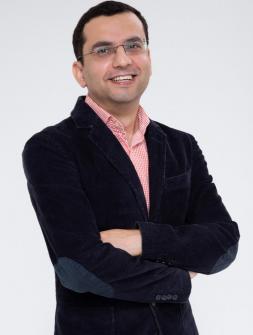 ZALORA Philippines and Indonesia CEO
#F8F8F8
#F8F8F8
Get In Touch
Have a question, or simply wish to contact us?
Begin your digital retail journey here, and let us help you connect your business to the limitless world of shopping possibilities.